Real Estate Transactions
At Pomares Law, our attorneys are experienced in reviewing real estate transactions, including purchases, leases, inspections, and appraisals. Contact Pomares Law if you require the representation of a real estate attorney. At Pomares Law, we recently closed a commercial real estate transaction of over $141,000,000 for a prominent Miami developer. We are proud to share that our firm is approaching One Billion Dollars ($1,000,000,000) in commercial and residential transactions.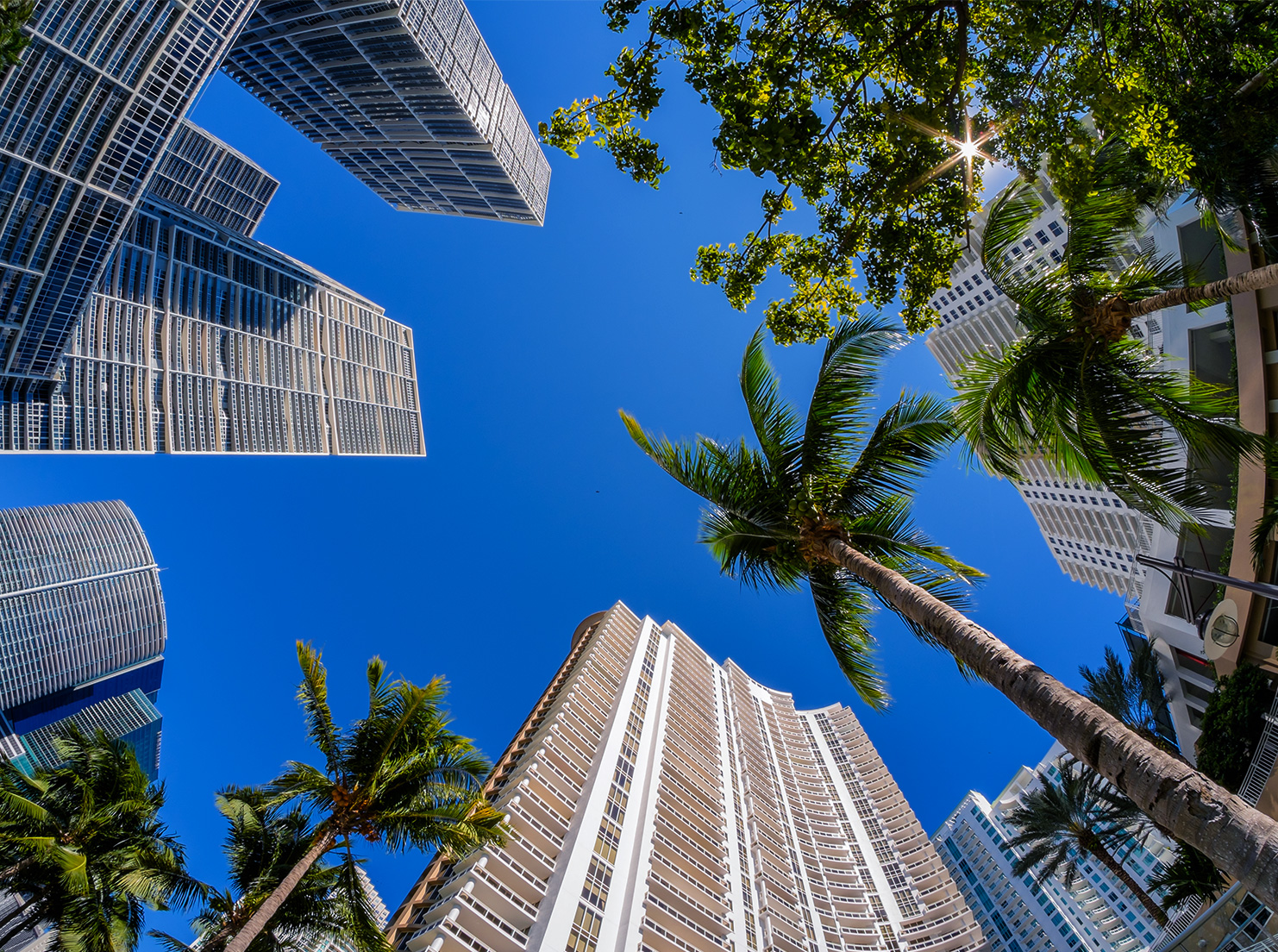 Real Estate Transaction Lawyer
Real estate lawyers document and review real estate transactions, including purchases, leases, inspections, and appraisals. They also help resolve title insurance and environmental issues. When things go wrong in real estate transactions, real estate lawyers step in to file and defend lawsuits in court. Many real estate lawyers also help lenders carry out a foreclosure, while others help borrowers defend against foreclosure.
Buying a home will probably be the largest and most significant purchase you will make in your life. It also involves the law of real property, which is unique and raises special issues of practice, and problems not present in other transactions. A real estate lawyer is trained to deal with these problems and has the most experience to deal with them. Some states certify lawyers as "Real Property Specialists" as a result.
Put your case in our hands! Contact The Law Offices of Pomares Law at (305) 766-2737 today.
" Really professional, all the times by phone or in person, Rafael Pomares and Janet Franco thanks for your help buying and closing my house
AM GRAMCKO
MIAMI, FL
We Fight For You
The law offices of Fernando Pomares works with individuals and their families to help them obtain proper compensation for their losses and injuries in all types of accidents and incidents which arise from the negligence of another.
Our attorneys thoroughly investigate each accident, determine who is at fault, and assess damages to ensure our clients receive the appropriate compensation. We have obtained several settlements over a million dollars for our clients over the years.
Schedule your Free Consultation Now!
Put your case in the hands of Pomares Law by calling (305) 766-2737 or filling out this form.
Reasons to Hire
Pomares Law
Closed over $350 Million in Commercial & Residential Real Estate Transactions
More than 60 Years of combined legal experience
Proudly Serving the State of Florida for over 23 years
Obtained MILLIONS of Dollars for our clients throughout the years
Real Estate Transactions