Coronavirus Update: Our team is fully functional and equipped to work remotely. Contact us for specific case information or new case evaluations.
Providing Aggressive Personal Injury & Real Estate Legal Services since 1996
At Pomares Law, we have over 60 years of combined experience, and our attorneys specifically represent clients in the areas listed below. However, if you are not sure what type of lawyer you may need for your case, give us a call, and we'll be happy to help you.
" Thank you Pomares Law for the help with the purchase and closing of my home. Everyone at the firm was very professional, knowledgeable and helpful.
AM GRAMCKO
MIAMI, FL
We Fight For You
The law offices of Fernando Pomares works with individuals and their families to help them obtain proper compensation for their losses and injuries in all types of accidents and incidents which arise from the negligence of another.
Our attorneys thoroughly investigate each accident, determine who is at fault, and assess damages to ensure our clients receive the appropriate compensation. We have obtained several settlements over tens of million dollars for their clients over the years.
Fernando Pomares, Esq.
The office of Fernando Pomares Law is the clear choice when results are important to you; we have closed over 1 Billion Dollars in Real Estate Transactions.
Fernando Pomares, Esq. is a graduate of the prestigious Belen Jesuit Preparatory school in Miami. He graduated from Florida International University in 1992 with honors and from the Shepard Broad Law Center at Nova Southeastern University in 1996.
Mr. Pomares promptly opened his private practice and handles all types of personal injury cases, commercial transactions, real estate closings, and has issued title insurance policies for well over $100 million. His work has yielded many settlements for his clients, including one case in which a jury awarded $ 1.1 million. The office of Fernando Pomares Law is the clear choice when results matter; we have closed over $350 Million in Real Estate Transactions.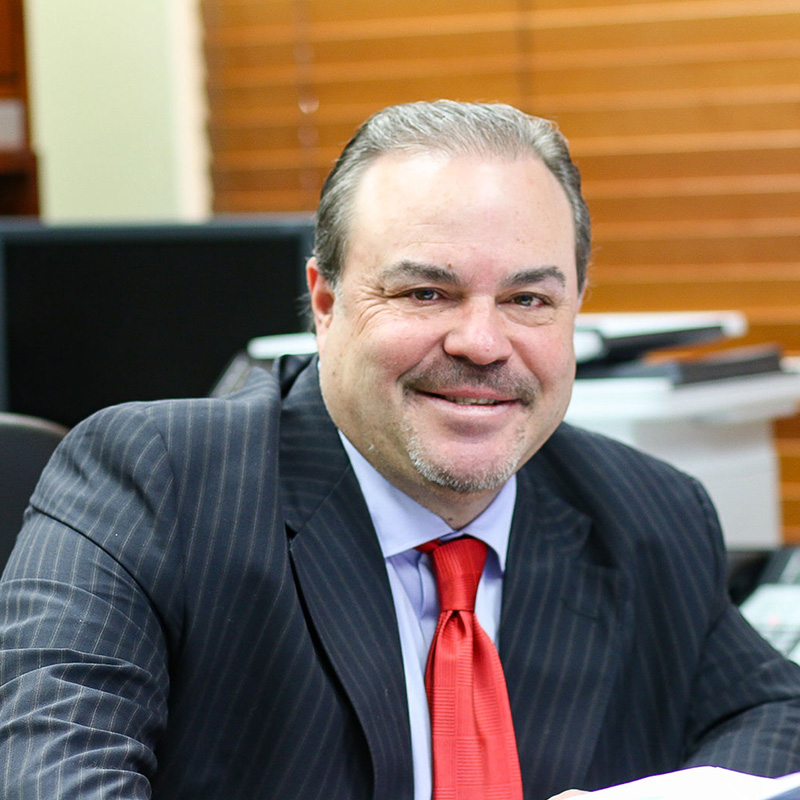 Schedule your Free Consultation Now!
Put your case in the hands of attorneys by calling (305)-POMARES or filling out this form.
Reasons to Hire
Pomares Law
Closed over $350 Million in Commercial & Residential Real Estate Transactions
More than 60 Years of combined legal experience
Proudly Serving the State of Florida for over 23 years
Obtained MILLIONS of Dollars for our clients throughout the years
Home